Children of Fatima Supplies and materials needs
Running Catechesis of the Good Shepherd and Applied Learning takes a lot of materials and supplies. Please take a look at the list and see if there is anything you have laying around home to donate or you are willing to grab for us! We plan to keep this list updated so check back regularly! May God reward your generosity!!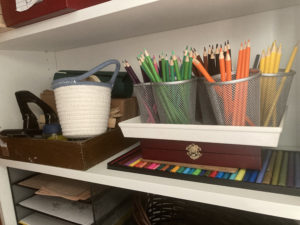 Items below are linked to an example. A used, donated item, that works well, is sufficient.